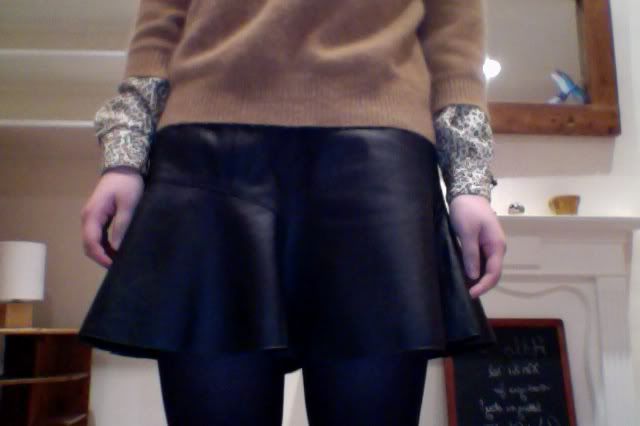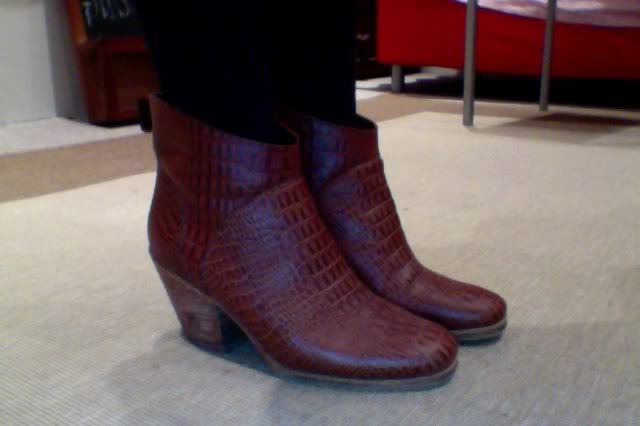 vintage shirt, acne jumper, carven skirt, rachel comey boots
I clearly love mashing sartorial beasts together.
I was coasting along on the joy of a successful chinese new year dumpling dinner party/ glutton fest and then everyone had to go and i felt sad and lonely. So i took photos of myself to put on the internet.
Also decided to be productive and list a mini wardrobe clear out on
ebay
. Very reluctantly letting go of some J W Anderson.