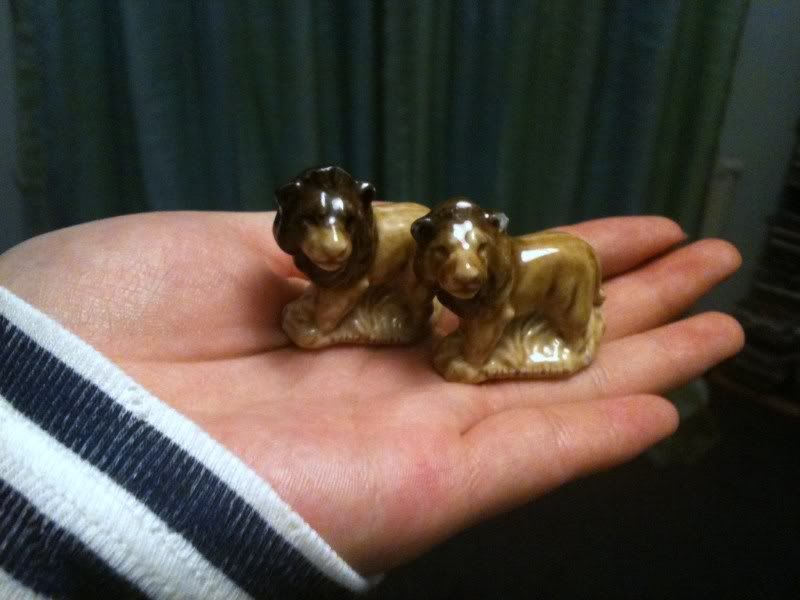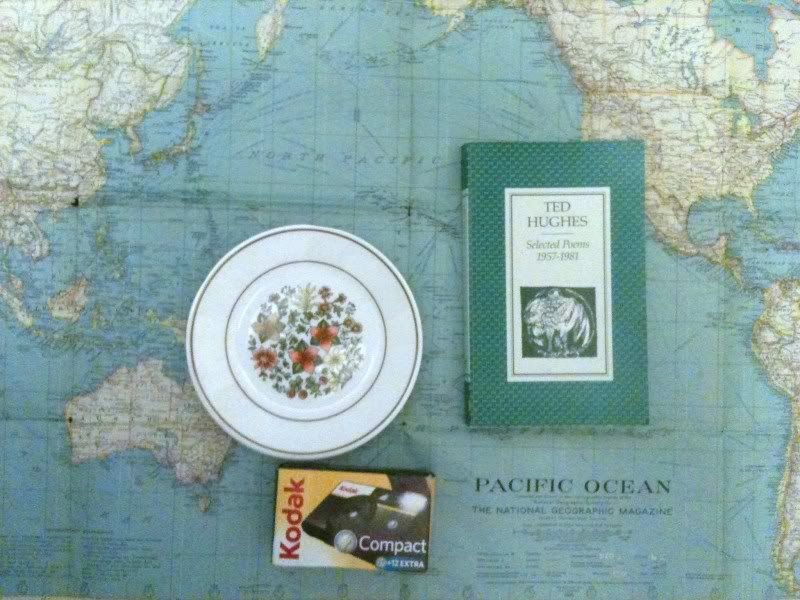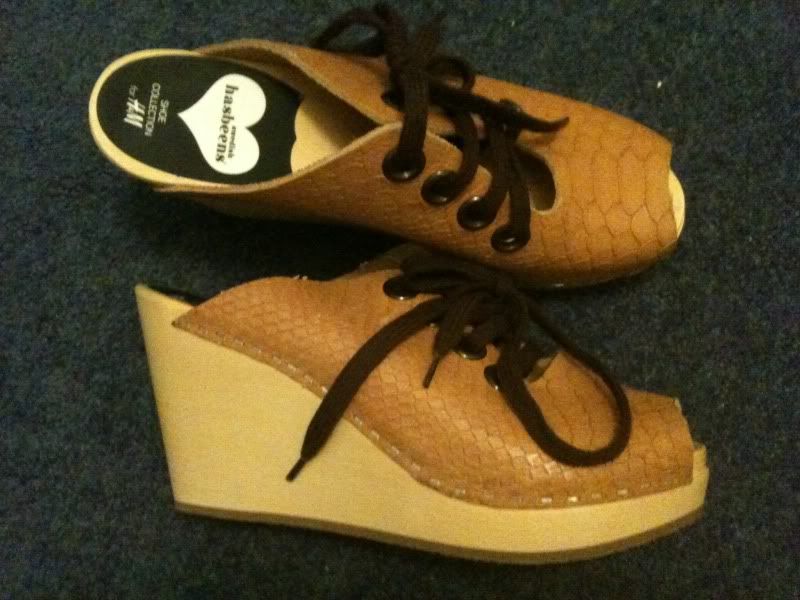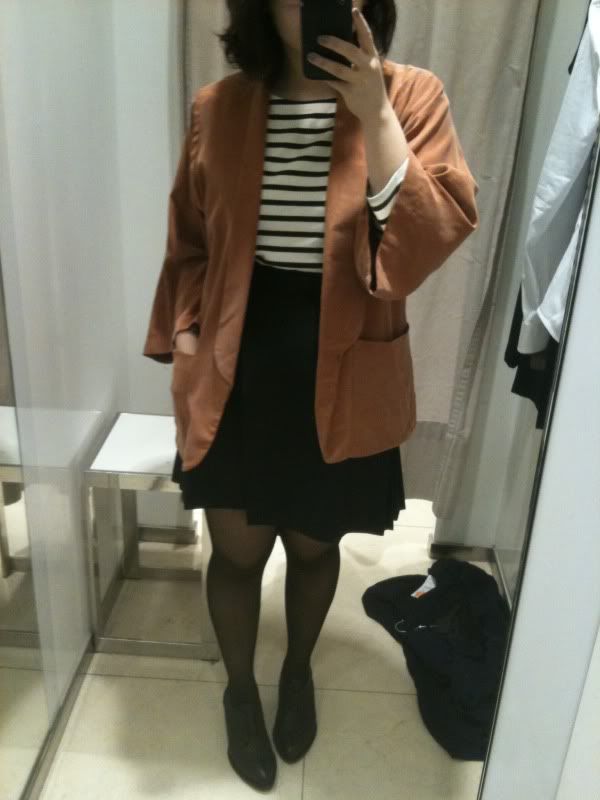 #1 - wade lions; #2 - map, disposable camera, ted hughes book, cute plates; #3 swedish hasbeens x h&m clogs; #4 - h&m jacket, mhl top, aa skirt, alexander wang shoes
I went to an amazing market last weekend and picked up some very swish stuff for a minimal amount of pennies, and my lovely boyfriend bought me a sweet pair of wade ceramic lions.
Although recently, apart from a rusty/tan coloured h&m splurge and a surprise trip on a tandem bike, all energy has been focused on surviving the move down to london (this weekend!). This has obviously involved multiple trips to ikea, and i'm now the proud owner of an enamel colander
and
a set of ceramic knives.