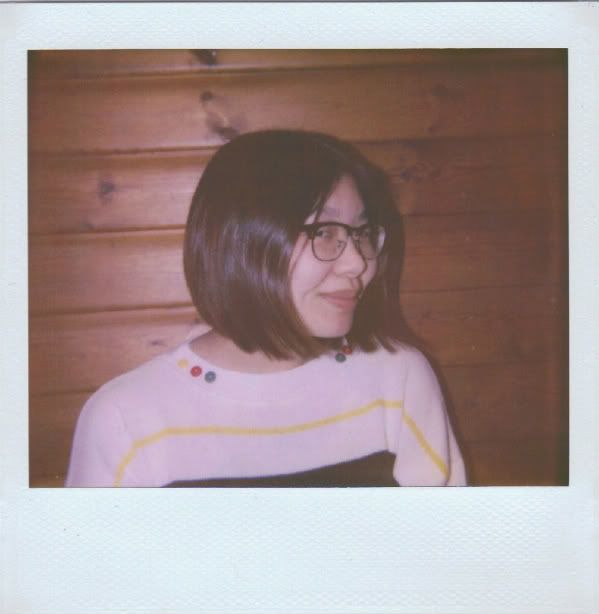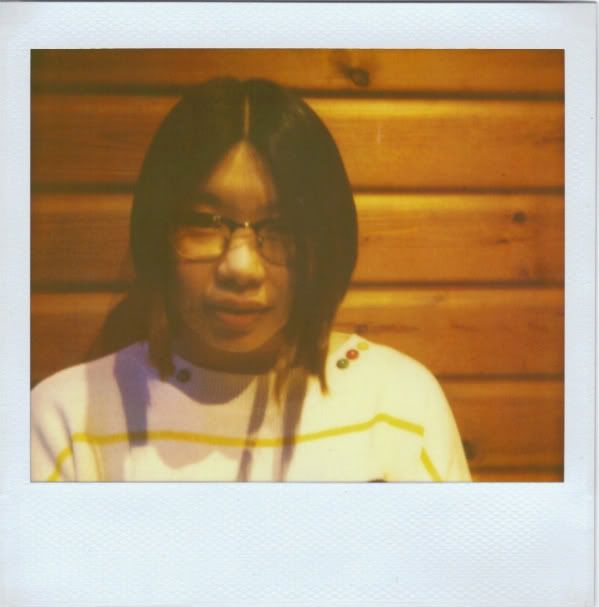 vintage jumper from berlin
i love this jumper, it reminds me of a lovely jumper michelle williams wore in blue valentine (and the olympics).
heading back to university and getting ready for my finals so i'm apologising in advance for a flaky presence. although i'll probably be doing a lottttt of internet shopping to sooth my academic pains so you might see more of me than usual.