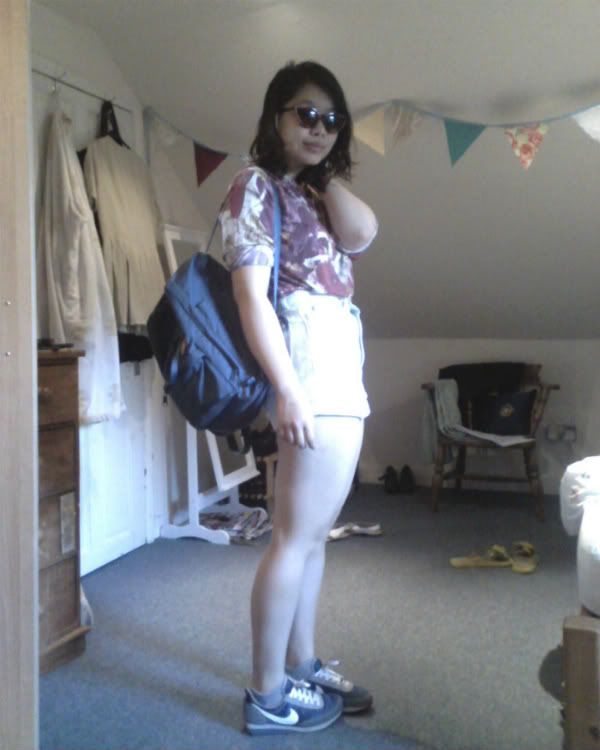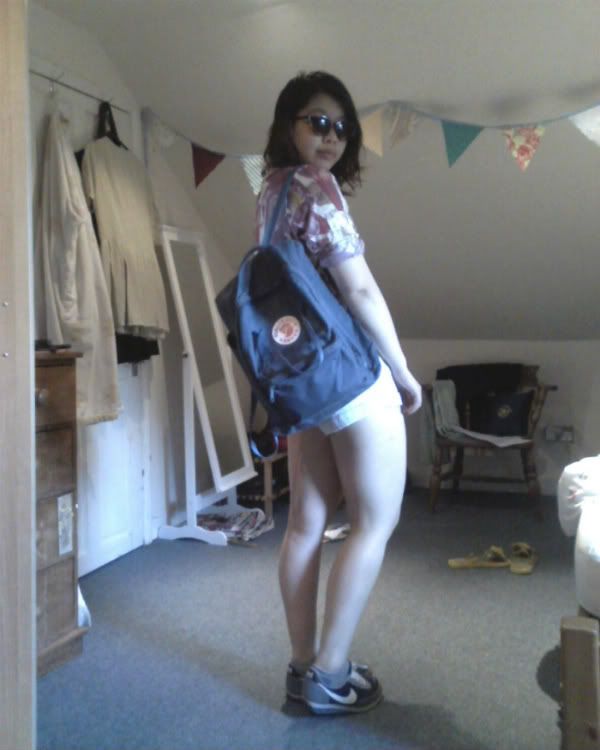 christopher kane top, aa shorts, nike trainers, urban outfitters sunnies, fjallraven backpack
This indian summer is confusing. Because it's hot but it still gets dark at 7 and all i want to wear is that jumper that i bought last week which should be fine because it's OCTOBER. But this weather means bbqs and wearing shorts again (although gotta confess that my bare legs aren't shaved and haven't been for a couple of weeks because the weather caught me offguard and no one's looking that closely anyway. and even if they are, really do they care? because i don't).
Besides, the world has been infinitely more beautiful ever since i watched
Drive
on Friday. Currently experincing a huge teengirl crush on Ryan Gosling and listening to the ace soundtrack.