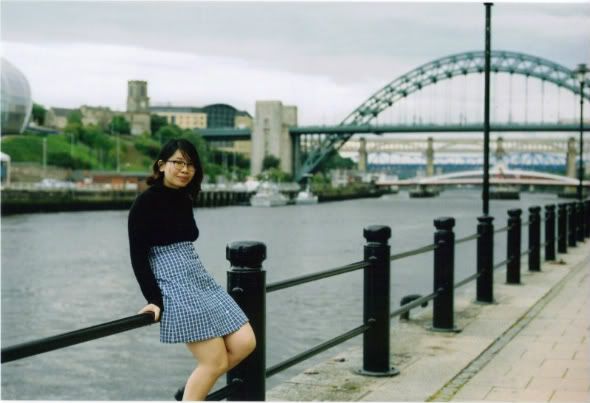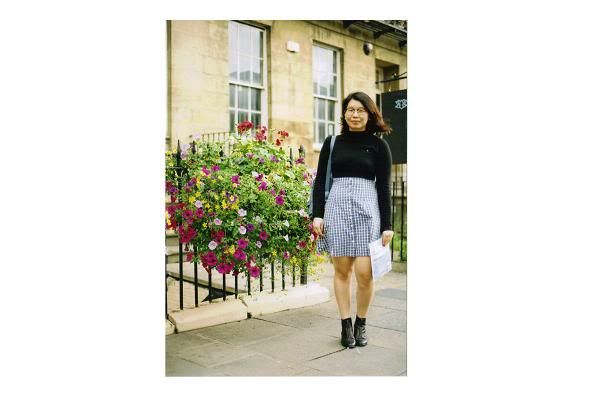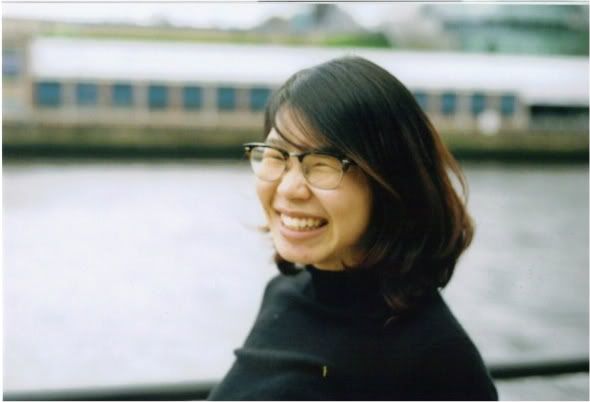 antipodium jumper, vintage dress, topshop boots
This is my "extra in Clueless" outfit. Really love being able to wear jumpers again, although if i'm completely honest, it still does get a bit hot and sweaty sometimes.
RE my last post: thanks to everyone for being so lovely but i feel a bit embarassed. It wasn't supposed to be a "
woe is me, i'm a fatty (please tell me i'm not fat)
" sort of post because how much i/anyone weighs is really no big deal. Just an observation/complaint about the culture gap between me and my family. My relatives aren't cruel, just chinese; "you've gained weight" is a standard greeting that i can never get used to. Ah, I'm always chinese in england and english in china.