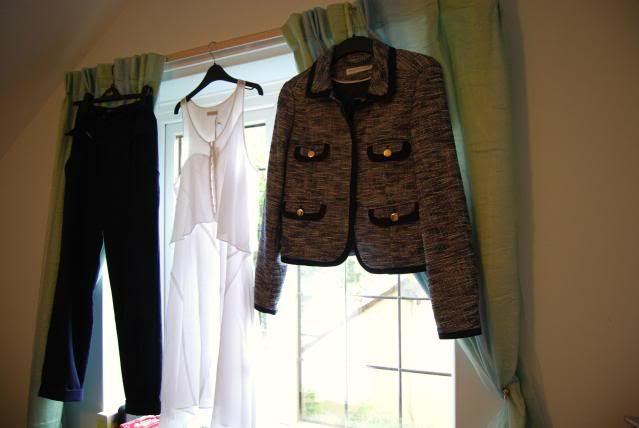 Good things come in threes, apparently. (Or perhaps a more fitting idiom would be "i just shop like a beast")
Sorry for being absent but real life, i.e. flat hunting and pigging out, keeps getting in the way. I'm sorry. Today I had oxtail soup for lunch, snacked on some pan fried chorizo then got through half a bowl of muesli + yoghurt + honey before realising I'd probably gone too far.
Alternating between Lykke Li's new album and the Twin Peaks soundtrack to feel less cabin fever-ish today. The 20 minute walk to the bus stop and the rain are keeping me indoors because i'm a wuss.