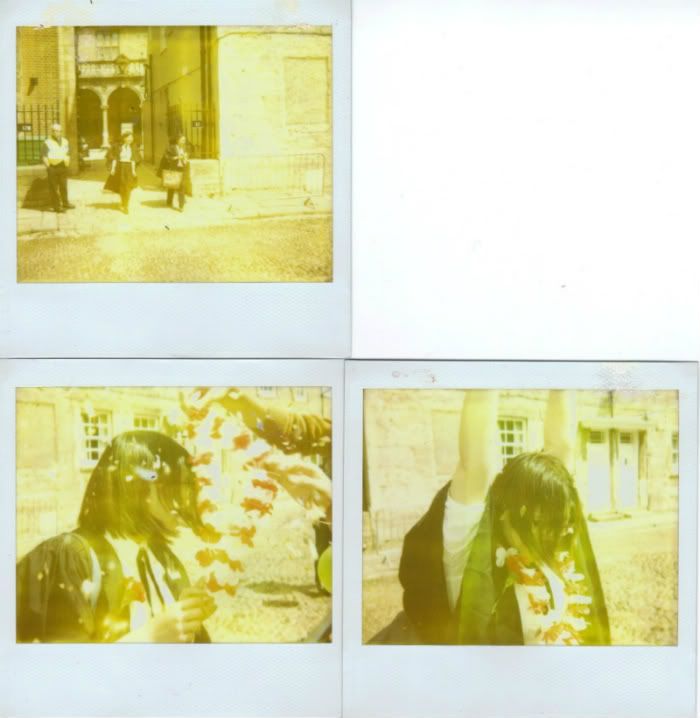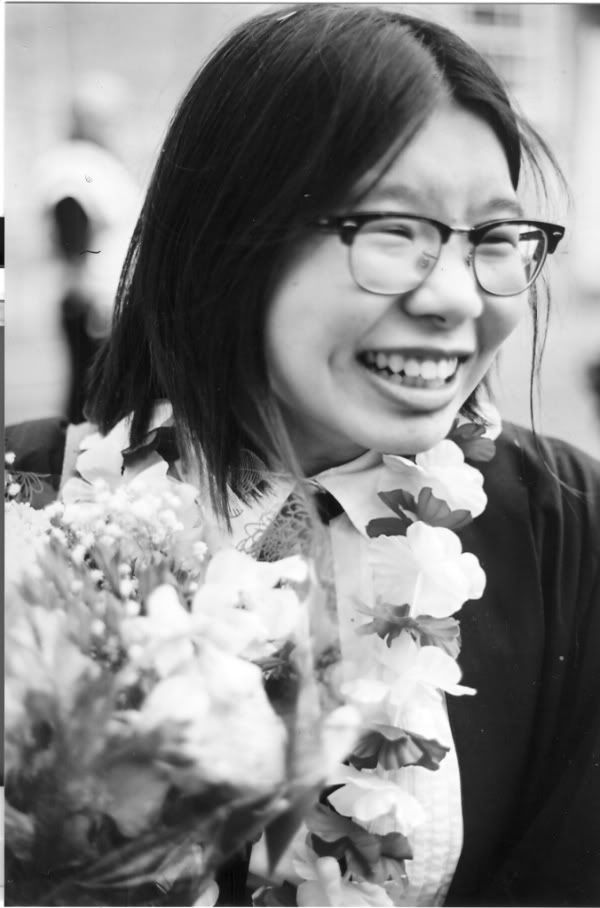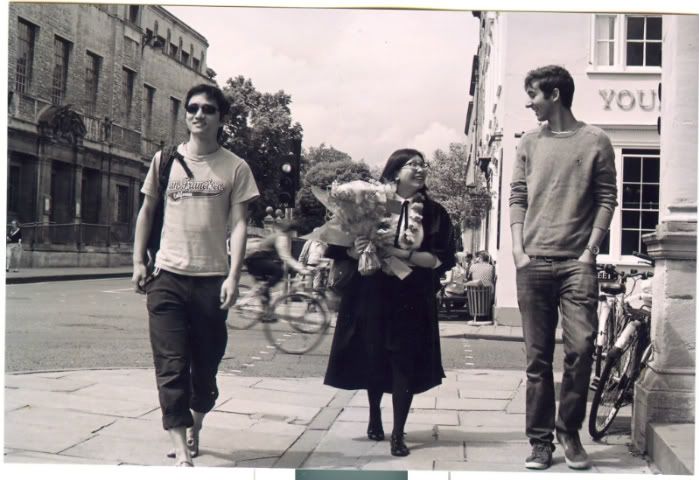 so in oxford they make you wear stupid stuff to exams (sub fusc) but it's also tradition that on your last exam, your lovely friends come and throw stuff at you and everyone has a good ol' time (trashing).
i like to keep it trad.
also i got
twitter
in a post-finals social/internet binge. please follow me! or just explain how to use it properly!