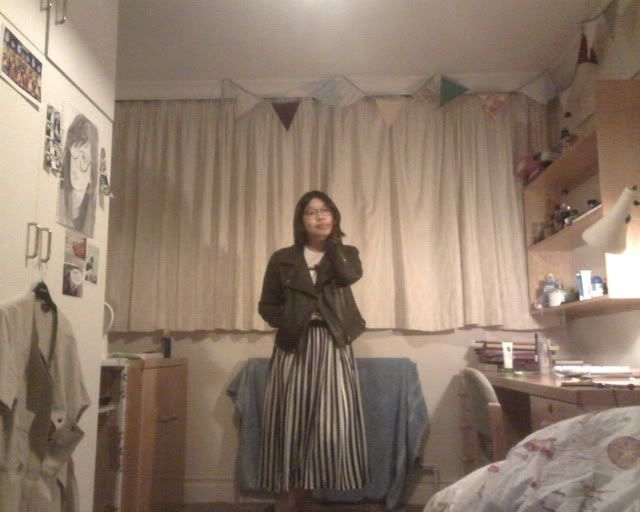 acne jacket, j w anderson tshirt, asos skirt, topshop loafers
went to my friend's single launch a few days ago and i'm pretty sure that was the last time i'm allowed to have fun this term.
had a panic attack and deleted facebook. i seem to just be compensating with over shopping though. also wayyyy behind on emails, so i'm very sorry to anyone i should be replying to. i think i've lost all previous life skills.
i'm not actually feeling as stressed as this reads. just a little bit highly strung.