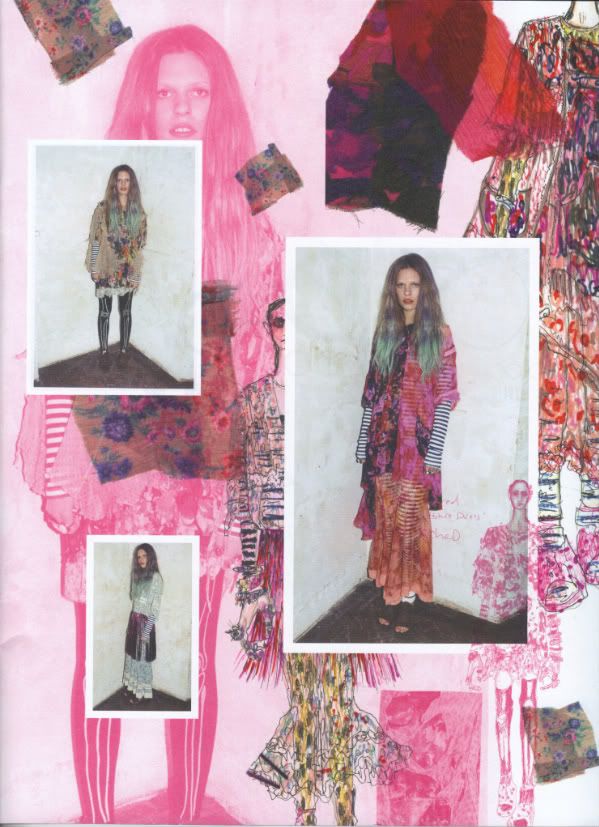 Meadham Kirchhoff for Topshop SS11
I'd happily live in this. Part crazy bag lady/miss havisham, part beautiful summer prints, allll fantastic. Dresses to throw on in the sunshine with nothing but a good pair of wedges and some sun cream. But i'd quite like to go the whole hog and wear all those stripes under all that sheer goodness.
Mmm yeah, can you tell i really really really like this?
Just need to find a few hundred pounds from somewhere...