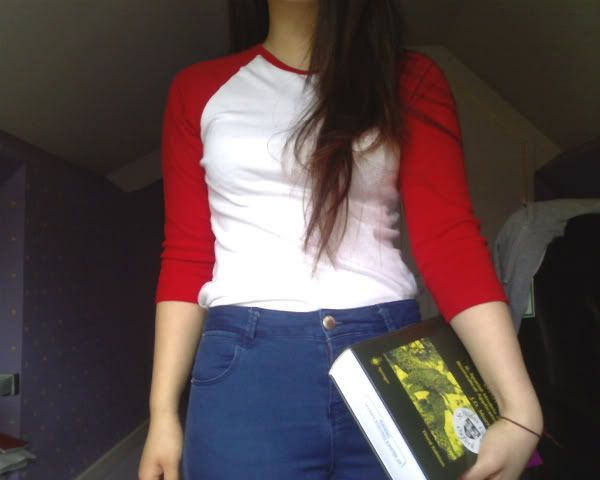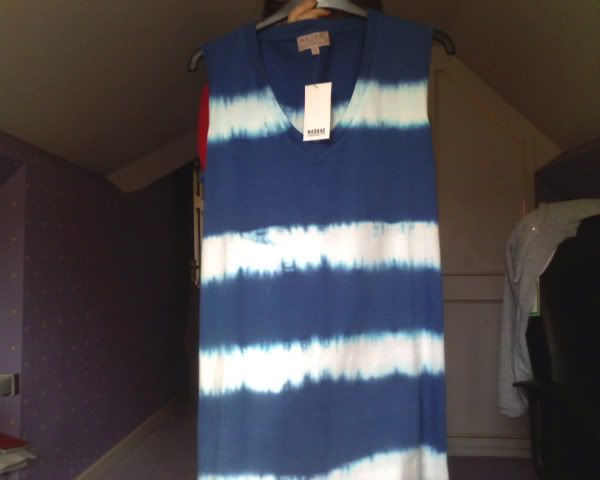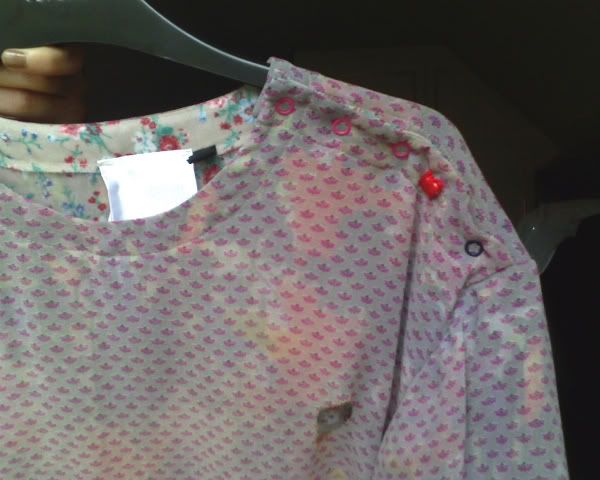 1. AA top, topshop jeans
2. APC madras
3. Meadham Kirchhoff for Topshop
Current revision uniform at home, i don't think i've ever looked so athletic. Balanced out by the fact that i'm studying maths, i think (cracking out my coolest books for you guys, it's got a leopard on!).
Bankrupting myself buying pretty summer dresses - dreaming of swanning around in them in the sun, but more likely, i'll just be trapped in a library looking overdressed.
Might be having a vague wardrobe clearout/sale this weekend so i can afford
these shoes
the train back to uni.

p.s. also listening to an inordinate amount of kanye.