Tuesday, 8 June 2010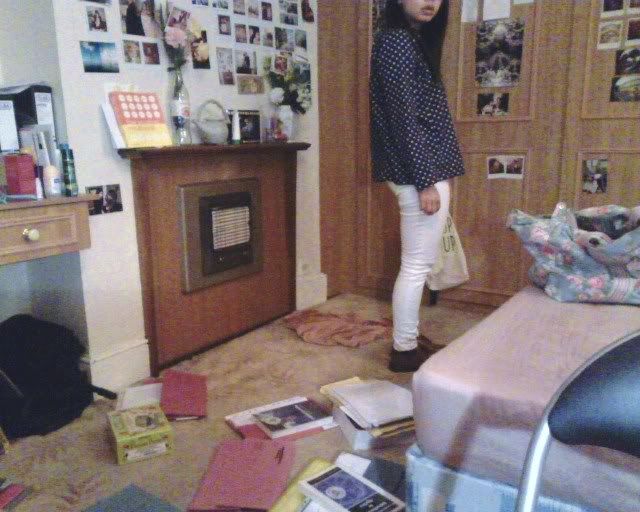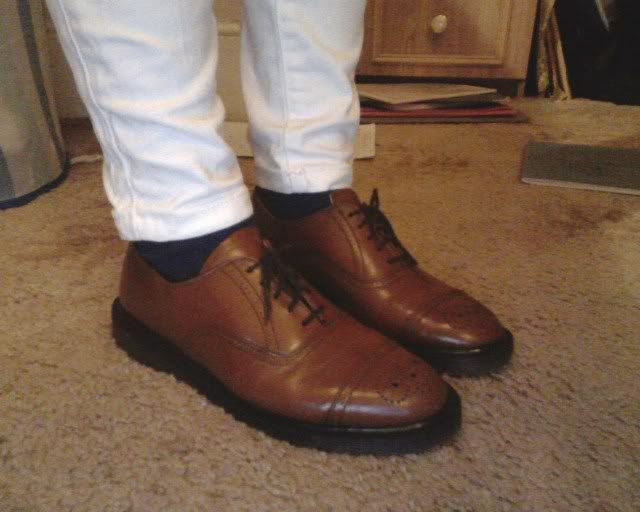 cdg polka dots, topshop jeans and geoff cox x dr martens brogues
it's been a slow day.
my eyes are dying.
Posted by

Twobreadsplease
at 20:50
18 comments

Links to this post
Sunday, 6 June 2010
scored a Polaroid Spectra System set complete with tripod, filters and remote control (!), it's a dream.
also, got some brogue-y dr martens.
a good haul this week.
now all i need is for it to be less freaking hot so i can actually work.
Posted by

Twobreadsplease
at 19:52
5 comments

Links to this post
Tuesday, 1 June 2010
Posted by

Twobreadsplease
at 16:35
19 comments

Links to this post