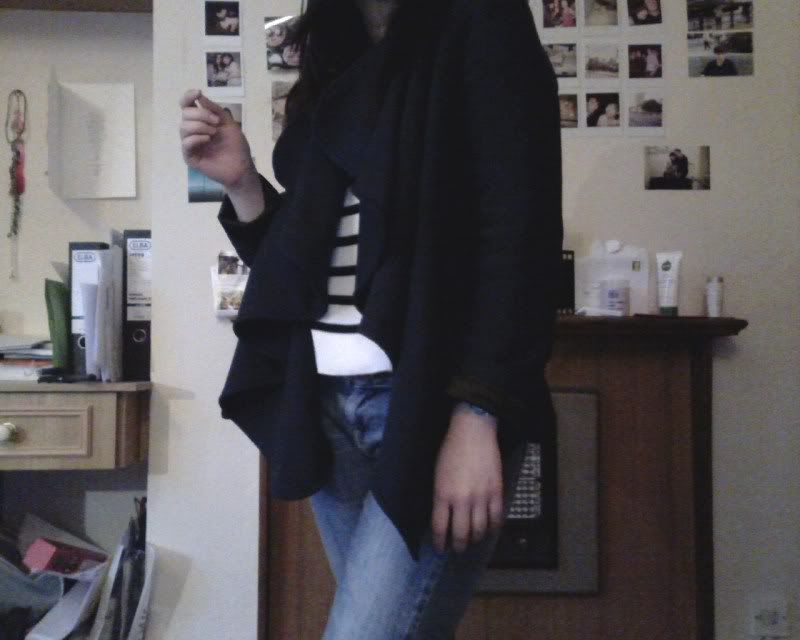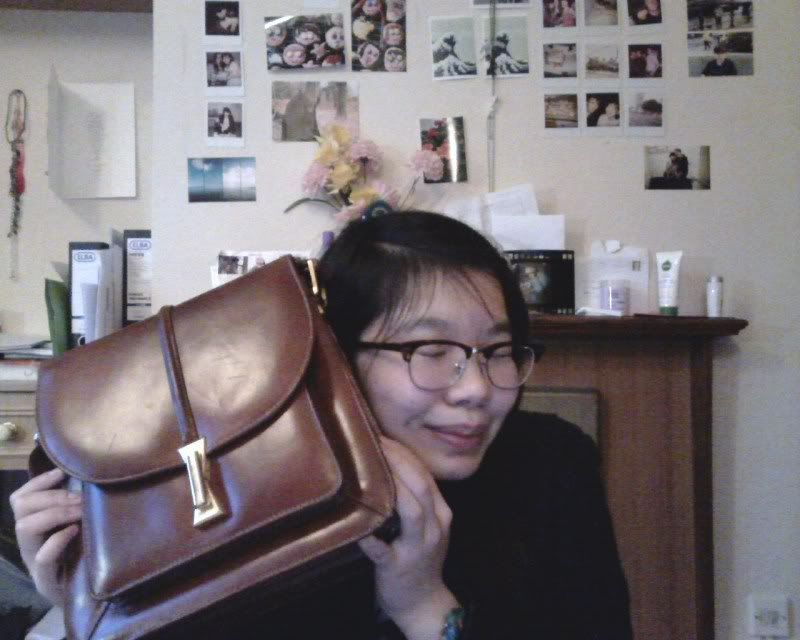 Term sucks the life out of me, i'm so rubbish at this time management thing.
anyway, i'm buoyed along by Lovely New Things - vintage bag from the local Age Concern and this Opening Ceremony jacket which i found in Liberty for a steal after missing it on the website, it was Pure Joy, i kid you not.
i also stumbled upon the Browns one day massive sale bonanza on my little trek to london - it's gonna be a good-un, i promise.
i don't have my beautiful beautiful nikon with me this term, so webcam and a broken little sony will have to the job, sozzle.
hope you're all doing well!
p.s. did exams! passed! (barely)