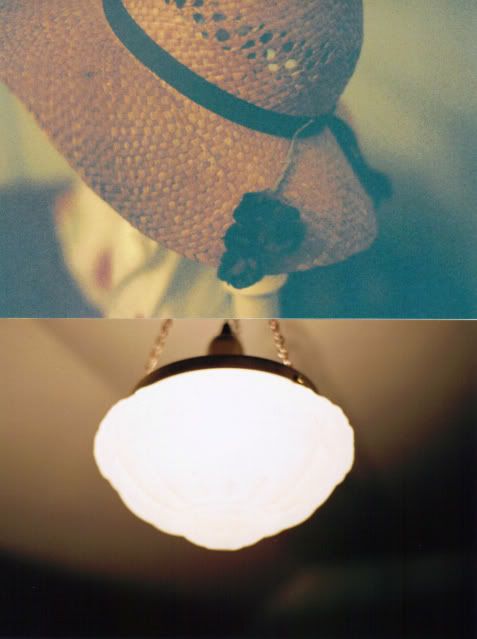 just an uber quick note to say i'm having a little wardrobe clear out on ebay - just follow the big wolf on the right!
got some american apparel, emma cook boots and dr martens up for grabs.
i had some ace stuff to show you, but my film got jammed and none of the photos came out. twice. woe is me.