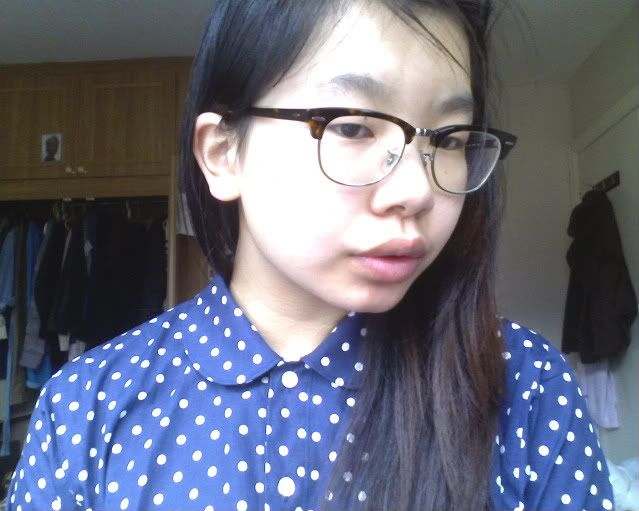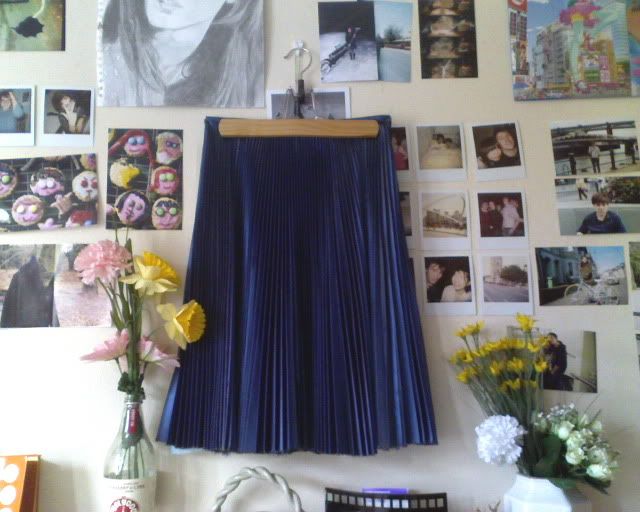 1. comme des garcons top
2. rodarte skirt
3. comme des garcons shoes
i lucked out at the dover street market sale. i like to think of it as a reward for sheer determination (had to have a 4.30am start to avoid bridge closures!).
tried on a christopher kane scalloped piece of joy, but even with the discount, i couldn't afford to buy it and eat for the rest of term. oh well.
the shoes have not left my feet, i am determined to break them in as soon as possible.
(anyone who's in london/can travel there should definitely head to the market, it's ace and on again tomorrow!)