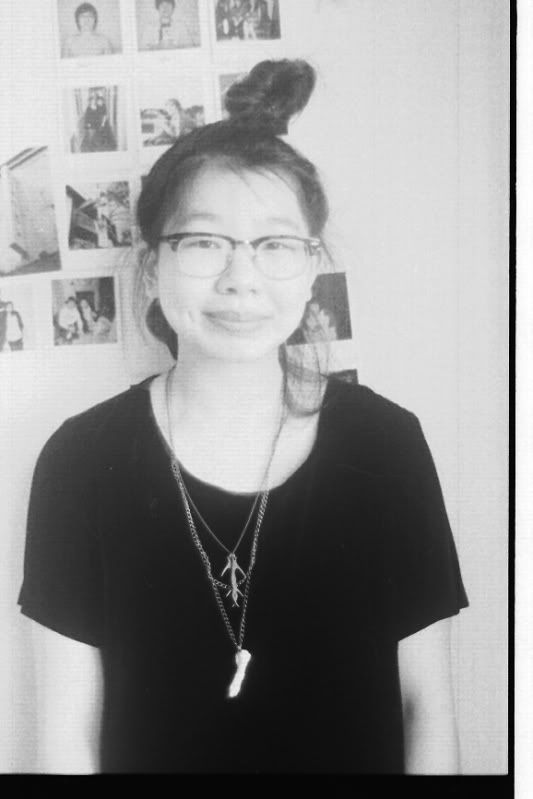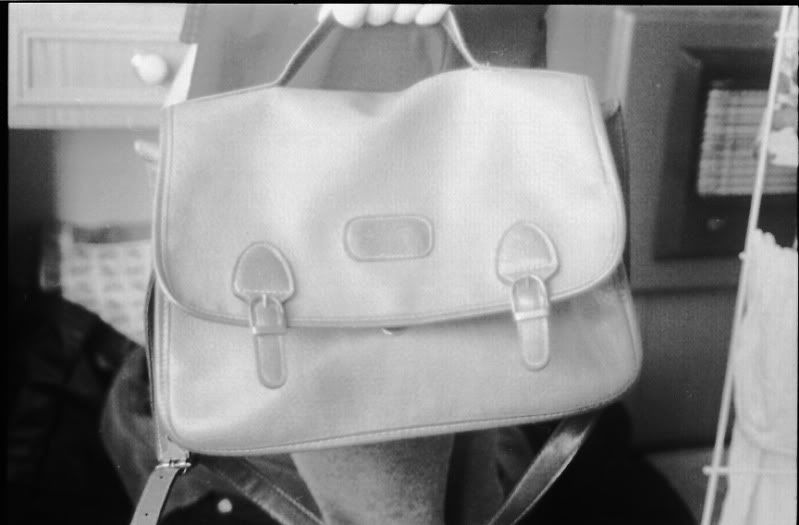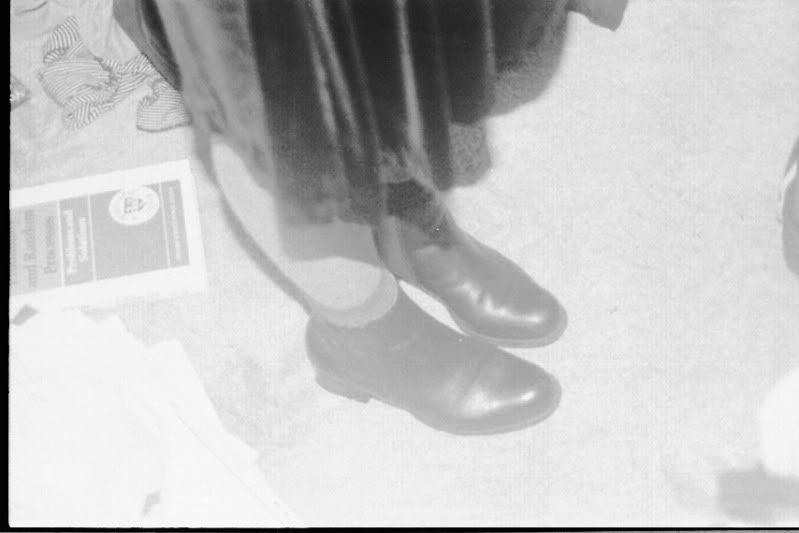 all charity shop goods
Having such a good charity shop haul at the moment; the lovely lovely lady in the shop let me have my bag cheaper than the price tag just because it was a sunny day, i love kind strangers.
These are all scans of self-developed films by andrew, i enjoy black & white film on slrs times a million.
I snaffled myself a nikon fg20, anyone know where i can get a nice leather strap for it, please?
Heading home at the weekend, so so so psyched. sorry for the sporadic posting, this term's been mental, hopefully things will pick up again during the holidays!